Made / Mkt. by:

Studio Kassa

Product Code:

4076-K59

LxWxH | Weight:

14.5 x 17.5 x 3in | 300g

About Product :

A vintage combination of different leathers brought together to make an exclusive tote, perfect for a brunch or a good evening. Oil pull-up leather with grey felt lining gives it a sophisticated look with two interior pockets.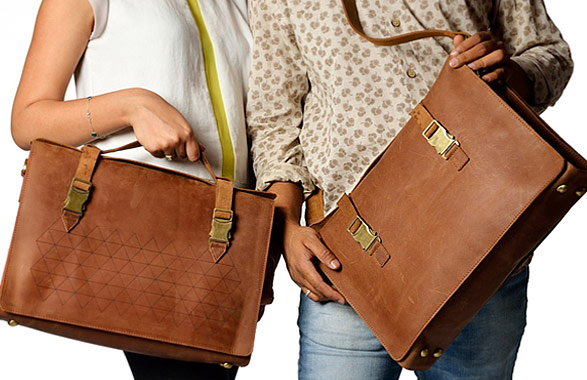 Kassa meaning 'House of two', started by two like-minded people post Aarushi's and Arpan's . This brand is an amalgamation of Art and Design, which focuses on simplicity in products and on a classic contempo au courant look. Kassa caters to the savvy and sophisticated urban specializing in leather collection including bags to shoes.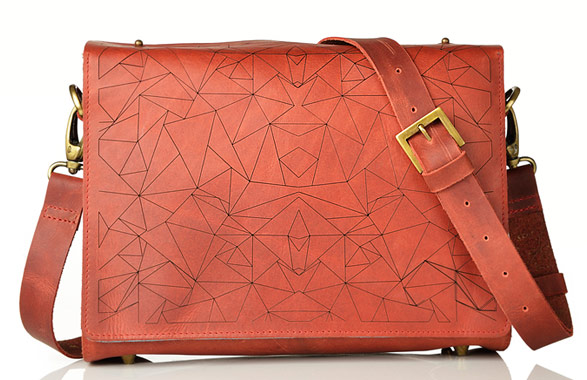 Kassa sees exclusivity in natural beauty. We only use genuine leather, therefore the texture of your product may vary slightly. Our products are all individually handcrafted using the finest leathers, many of which are oil pull-ups and gives our leather a tremendous strength.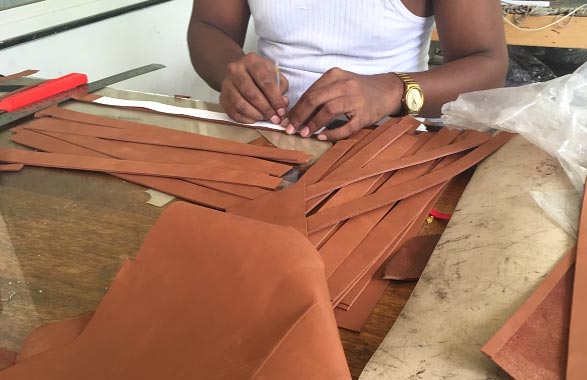 Our leathers have not been corrected with paint to wane its nature, this characteristic feature makes your item unique and unrepeatable. Natural leather absorbs the oils from your hands, and through aging assumes a classic, worn look. The fittings used enhance the natural look of our product as well the durability of the product. Each product is therefore, by its nature, a limited edition.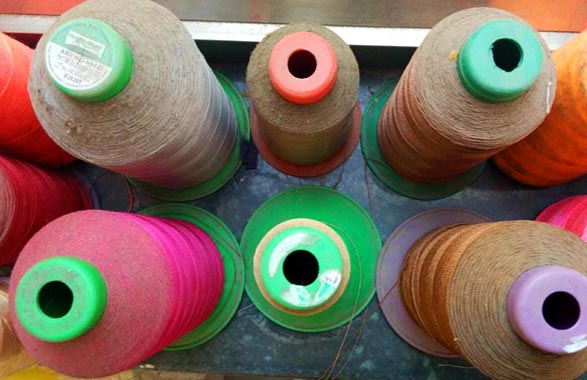 All in all using old leather craft to make contemporary designs and presenting the craft in an edgy manner. Providing artisans a space, employment and learning their traditional methods but at the same time providing them with necessary input to how to keep up with the pace of design now a days.
Craftsmen
Made by
Artisans with Studio Kassa
Material
Made of
These Products are made of leather, Felt and Canvas
Restrictions
COD - Option
COD not Available