ABOUT
A fragrance so intoxicating.. follows her everywhere.. reminds of a fresh meadow in sunny days & of a forest full of spices at summer nights. What is it.. which makes her travel through the rosy gardens & orchard's of fruity berries everyday.. Handcrafted with the age old Ayurveda these Bamboo Tooth Brushes will remind you of nature in every use..
Availability: 100
Product Code: 2602-UP-18
Made/ Mkt. By: Rejuvenating UBTAN
L.W.H | Wgt:0 x 0 x 0cm | 0g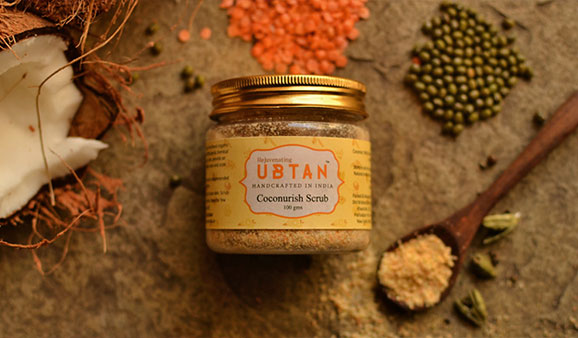 Rejuvenating UBTAN is a brand which deals in 100% organic & paraben free skin care products, and maintains a stringent quality control by sourcing the finest quality handpicked ingredients which are sourced carefully across India, so that there is no compromise made on the quality of the product in any manner. Like the Sandalwood is procured from Tamil Nadu of edible grade, orange peel from the orchids of Nagpur and Rose Petals come directly from the gardens of Mathura & Vrindavan. Also, we believe in delivering luxury products at the prices at which it can reach masses and the consumer is delivered what is promised by us- 100% Organic and paraben free products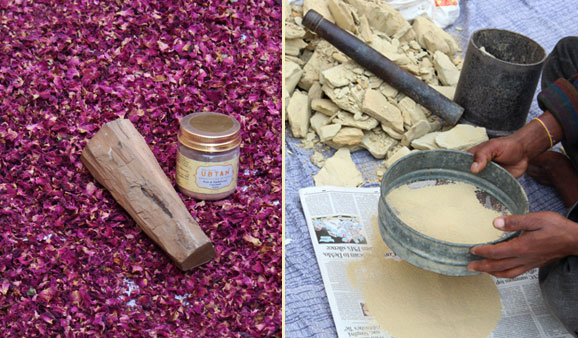 Once the raw material are procured all our products are firstly sun dried and then handcrafted & blended by the people from eastern UP & Himachal Pradesh with minimal use of modern day machinery so that the natural essence and properties of the ingredients are preserved at the maximum level during the transformation phase.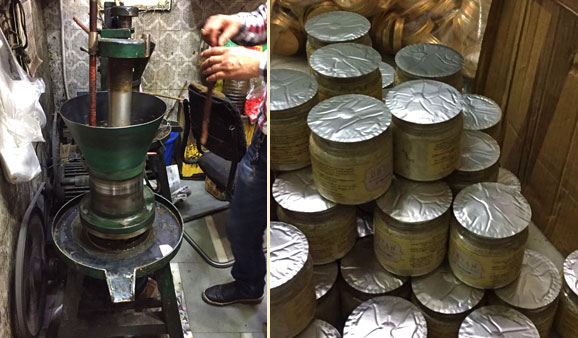 All the products are blended & packed in small batches with the help of age old ayurvedic practices & secret formulaes of our ancestors so as to give perfect, balanced & best result without any side effects.We believe that people are moving towards nature and have started accepting the remedial measures that were provided by our ancestors in many ancient Ayurveda scriptures against the instant result delivering chemical filled products available over the counter, and understand the power of pure and natural skin care products.
| | |
| --- | --- |
| Craftsmen | |
| Made by | Artisans working with Rejuvenating UBTAN |
| Details | |
| Product details | The Bamboo Toothbrush is handmade with perfection, whose handle is made with wild, giant MOSO Bamboo, which is 100% biodegradable. The bristles are made of Nylon & BPA Free, though they are not biodegradable but they are the only best available option in the world today. Please beware of other companies selling "Biodegradable Bristles" because no such thing exist today. This Eco Friendly toothbrush will last as long as any other mass produced plastic toothbrush & it is recommended by dentists to change it every 3 months. |
| Returns and Exchange | |
| Note | We do not accept returns or exchange of the products listed in this category. |
| Material | |
| Made of | Certified Bamboo |
| Restrictions | |
| COD - Option | Not Available |
---