ABOUT
Reminding you of the paper boats you have sailed with your brother during monsoon season. Tie this paper boat rakhi this summer and cherish your childhood memories.
Availability: 1
Product Code: 0507-AC-07
Made/ Mkt. By: Sugandha Jain
L.W.H | Wgt:0 x 0 x 0cm | 50g
Rakhi symbolizes the purity and strength of the love between brother and sister. It makes you recollect the childhood memories and relive the everyday fun that was a part of your growing up days.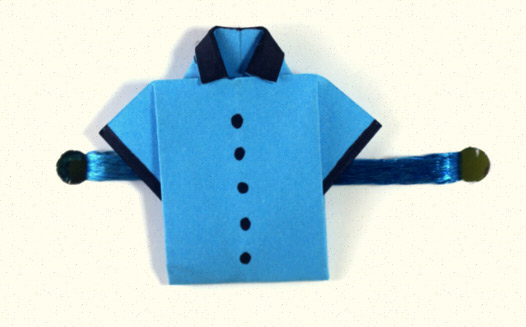 Material – Paper is a versatile material. Paper is easy to recycle and helps reduce carbon footprint of the community. This prompted us to take paper as the core material and come up with these handmade paper rakhis. Our product is a fusion of the Japnese Origami art with Indian culture of Rakhi.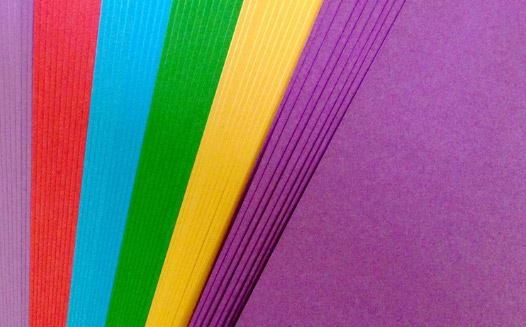 These handcrafted paper rakhis intend to recollect all the special memories you spent with your brother, be it drwaing your first hut or creating your first paper boat to float in water or making a cute bunny.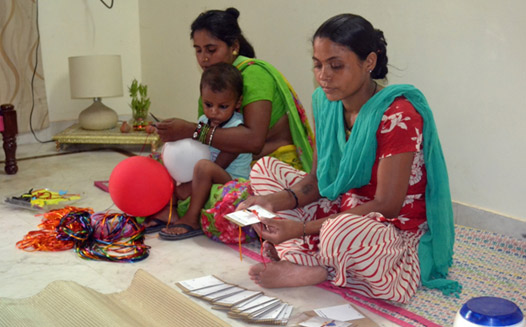 Anant Creations by Sugandha Jain, is a thought with an aim to create and promote handcrafted products. Sugandha is an architect and a product designer by profession and a craft lover at heart. She believes that any object which is handmade and natural infuses a soulful experience for the user. She enjoy the uniqueness and charm that every handcrafted object has.

| | |
| --- | --- |
| Craftsmen | |
| Made by | Artisans at Sugandha Jain |
| Material | |
| Made of | Papper |
| Restrictions | |
| COD - Option | Not Available |
---