ABOUT
Carefully crafted from shiny Silver, these necklaces & Earrings have a charm of their own... From lotuses, flowers to spiky forms too! Be it the chokers or the long ones that you may like, they all add a statement to the outfit, and shall make you stand out!
Availability: 1
Product Code: 4073-JPLDJE-02
Made/ Mkt. By: Just Prerna
L.W.H | Wgt:5.5 x 1.8 x 0cm | 30g
Just Prerna' Jewellery is a niche semi-precious jewellery brand that goes beyond making a style statement.
It is a means of empowerment, a channel for self-expression, an inspiration, a source of strength, a connect to one's roots and a flight of fancy. Jewellery that not only amazes and allures, but inspires, strengthens and motivates.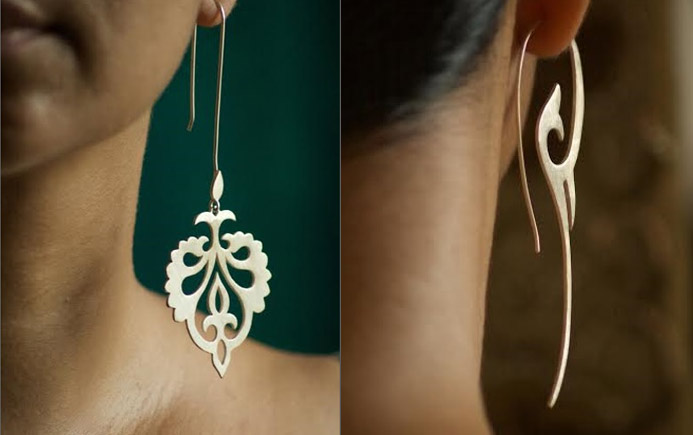 '


'Just Prerna' is inspired by symbolism. Symbolism is no mere idle fancy – it is inherent in the very texture of human life. From the rising phoenix to the falling arrow, from the tempestuous warrior to the fern-like waif, from the Mughal's intricacies to the unembellished splendor of Mother Nature, symbolism is all around us! Shrouded within an air of mystique… whispering to us from beyond the shadows… 'Just Prerna' jewellery is hand-crafted for a woman of substance not afraid to wear her heart on her sleeve.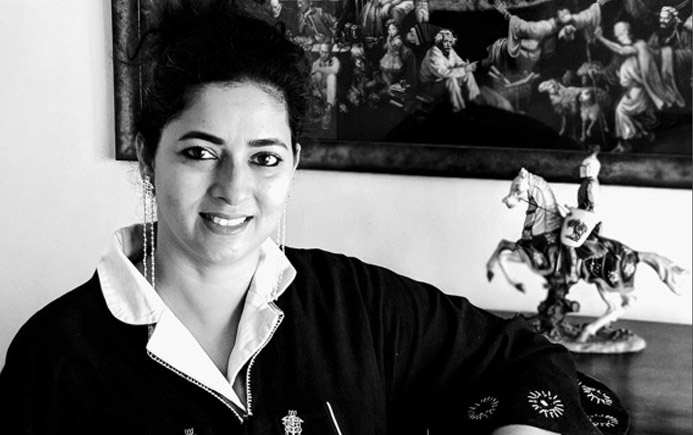 Prerna Singh, studied crafts design at IICD and started her jewelry line many years later. Not having followed the 'regimented' line towards learning jewelry design lends an air of originality to her products. Her gurus have been plenty, from local artisans who revealed distinctive methods and practices that are rooted in ancient times to modern designers, friends and most importantly, her own journey. Originality in design, spontaneity in outlook, and symbolism in a presentation are the mantras she lives by – mantras that define her jewelry
| | |
| --- | --- |
| Craftsmen | |
| Made by | Artisans working with Just Prerna |
| Returns and Exchange | |
| Note | - We do not accept returns or exchange of the products listed in this category. for any damage, We will fix it and send it back. - Delivery in 7-10 days |
| Material | |
| Made of | Silver ( Matt Finished ) |
| Instruction | |
| Note | ♦ Imperfections and variations in the product cannot be termed as defects, as these are intrinsic to the handmade process. ♦ These might slightly differ from as seen on digital screen. |
| Restrictions | |
| International Shipping | Not available |
---