Explore Craft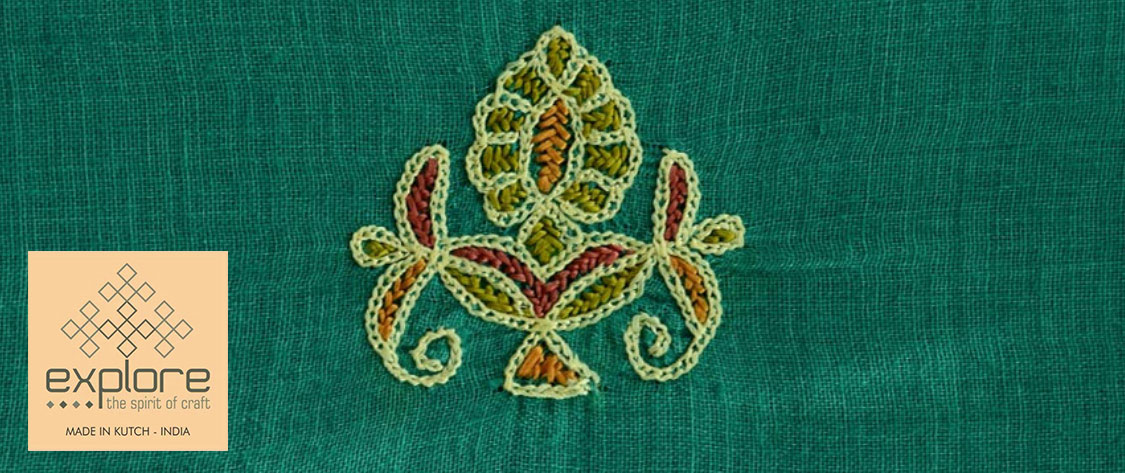 We are working with Artisans of Kutch, who have been doing embroidery work, weaving, block prints, lacquer work on turned wood, wood carving, etc. Also providing market supports and exhibits their craft articles to different places. Also providing sales supports to them.
There are many tourists are interested to see the actual work of the artisans from their work place. We are also helping to tourists to find the way of Kutch Crafts. Due to that the artisans also get direct benefits. We are providing a platform to interact with artisans and see their work.

We are also collecting few, decades old craft articles, also exhibit and sale to different locations. We are also working on old craft samples and as per market demand making new products in bulk order.

We are connected with small artisan groups in to different locations in Kutch, and they are also doing craft reviving activities to their villages and helping to small artisans.

Showing 1 to 11 of 11 (1 Pages)