Just Prerna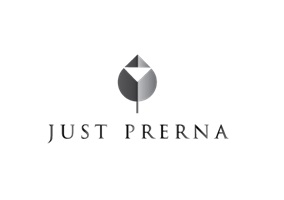 Prerna Singh, studied crafts design at IICD and started her jewelry line many years later. Not having followed the 'regimented' line towards learning jewelry design lends an air of originality to her products.
Her gurus have been plenty, from local artisans who revealed distinctive methods and practices that are rooted in ancient times to modern designers, friends and most importantly, her own journey. Originality in design, spontaneity in outlook, and symbolism in presentation are the mantras she lives by – mantras that define her jewelry
There are no products to list.